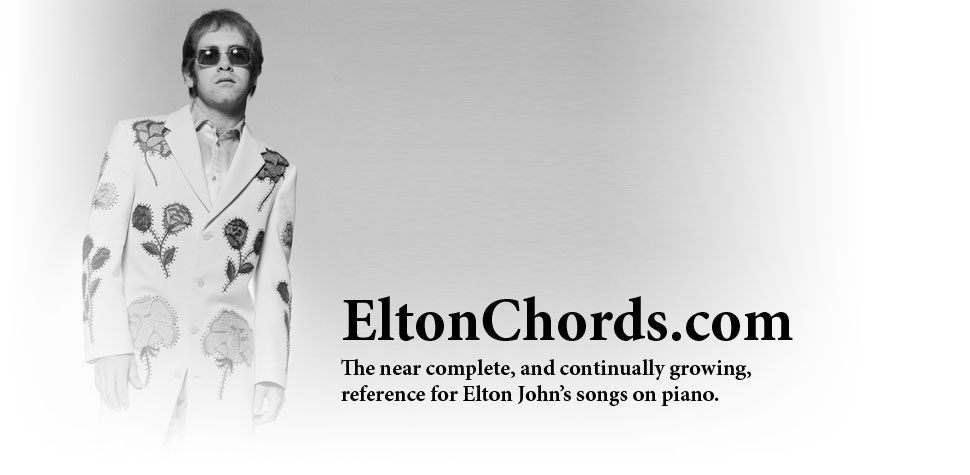 Update: Wow. Step away for a while and things really go to heck. I have cleaned up a bit of the site again. The albums are presented in alphabetical order with the miscellaneous songs grouped at the end.
Also realized that after a few server moves the email address was no longer working. Which would explain the lack of email appearing in my inbox. That has been fixed. You can email me at admin@eltonchords.com.
I think we have just about everything for 'The Union', but 'The Diving Board' is still very sparse, so if you have anything, send it in.